Accurate
Empirical real-time data with dynamic live visuals makes the training process more clear, efficient and productive.
Safe
Data measuring allows to learn all the individual specifics of a body and reduce risk of getting injured on a field.
Reliable
The SenserEdge equipment withstands constant loads in gyms even after years of use. Its a one-time investment in your good results.
Let us do all the monitoring
Each SensorEdge equipment includes a specially designed app, that provides clear, understandable data and can be used by multiple users. The App makes automatic video and data recording and displays various metrics and graphs including feet pressure, balance between feet, distances, angles, hands pressure on the grip and many other. Users have ability to replay recorded sessions or to dig in to tiny details to analyze specific phase of the session in frame-by-frame mode.
Free yourself
for deeper observations
For teams
Develop an individual approach to each player with SensorEdge equipment and improve the results of the whole team.
For schools
Dynamic visualization helps understand all the invisible details and facilitates the learning process for teens and children.
For individuals
Make your practice more technical and upgrade from the amateur level with easy-to-use equipment.
Our partners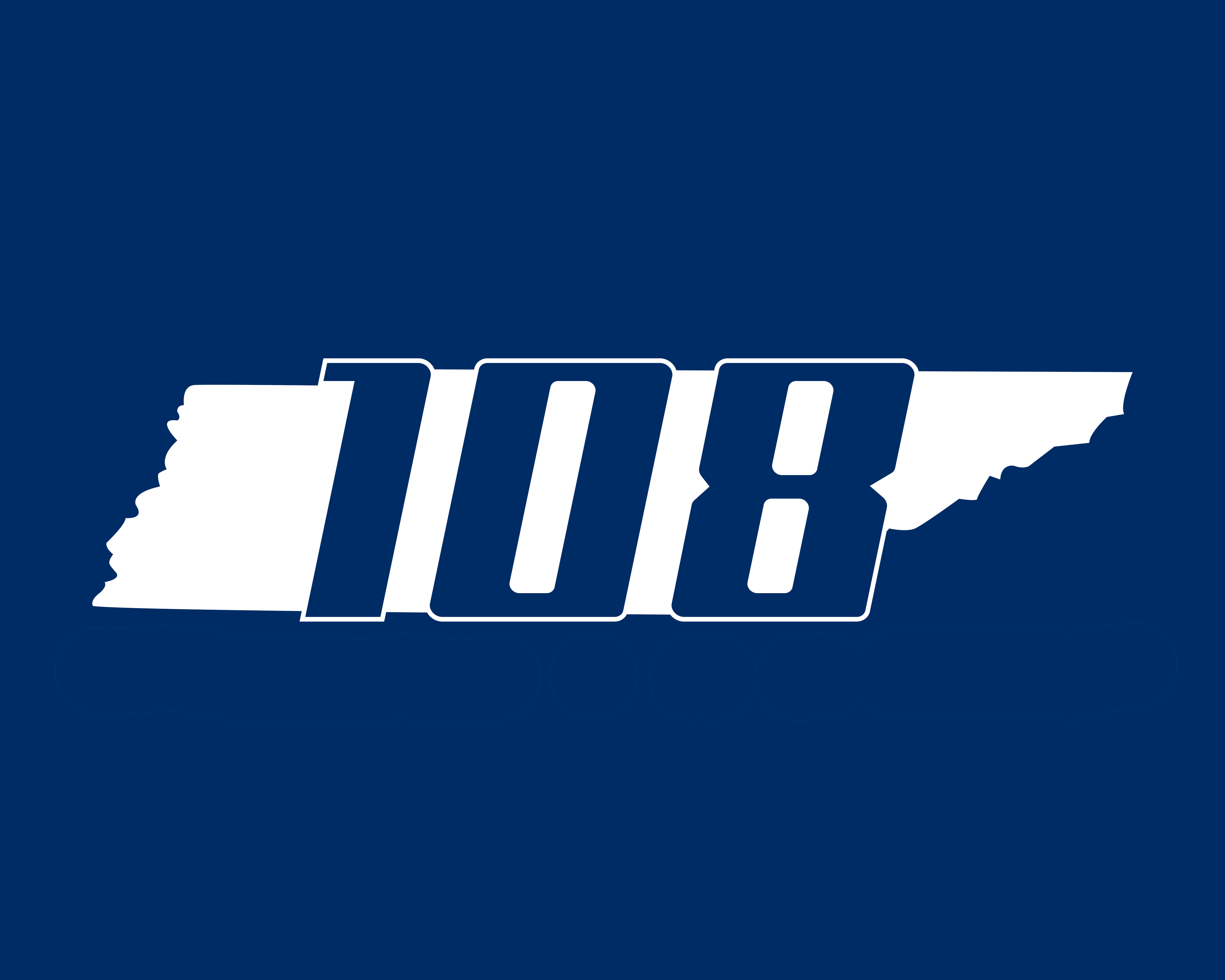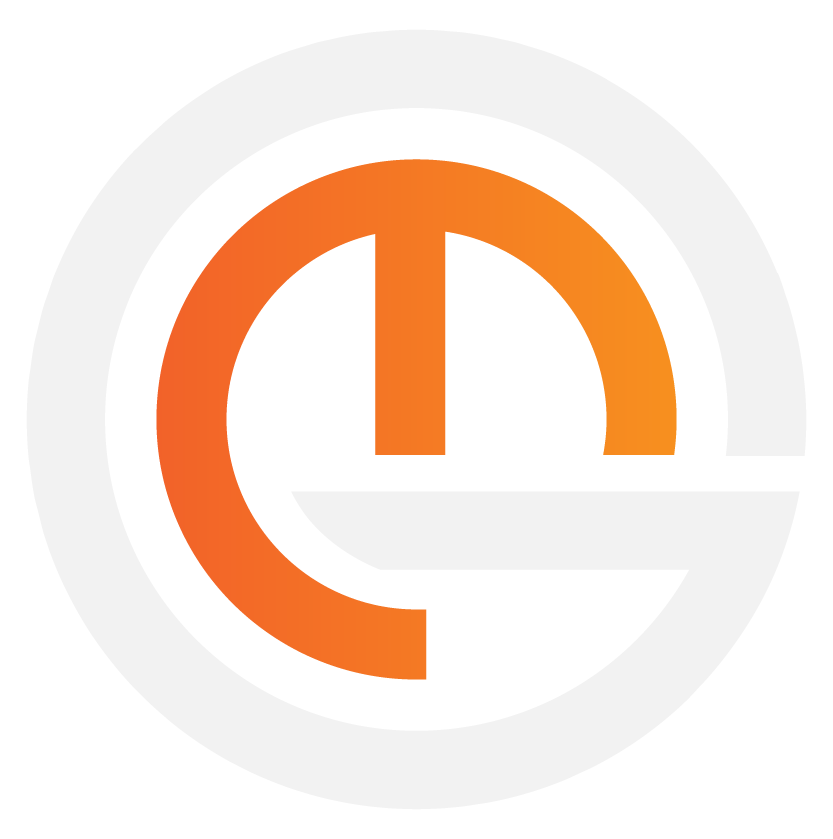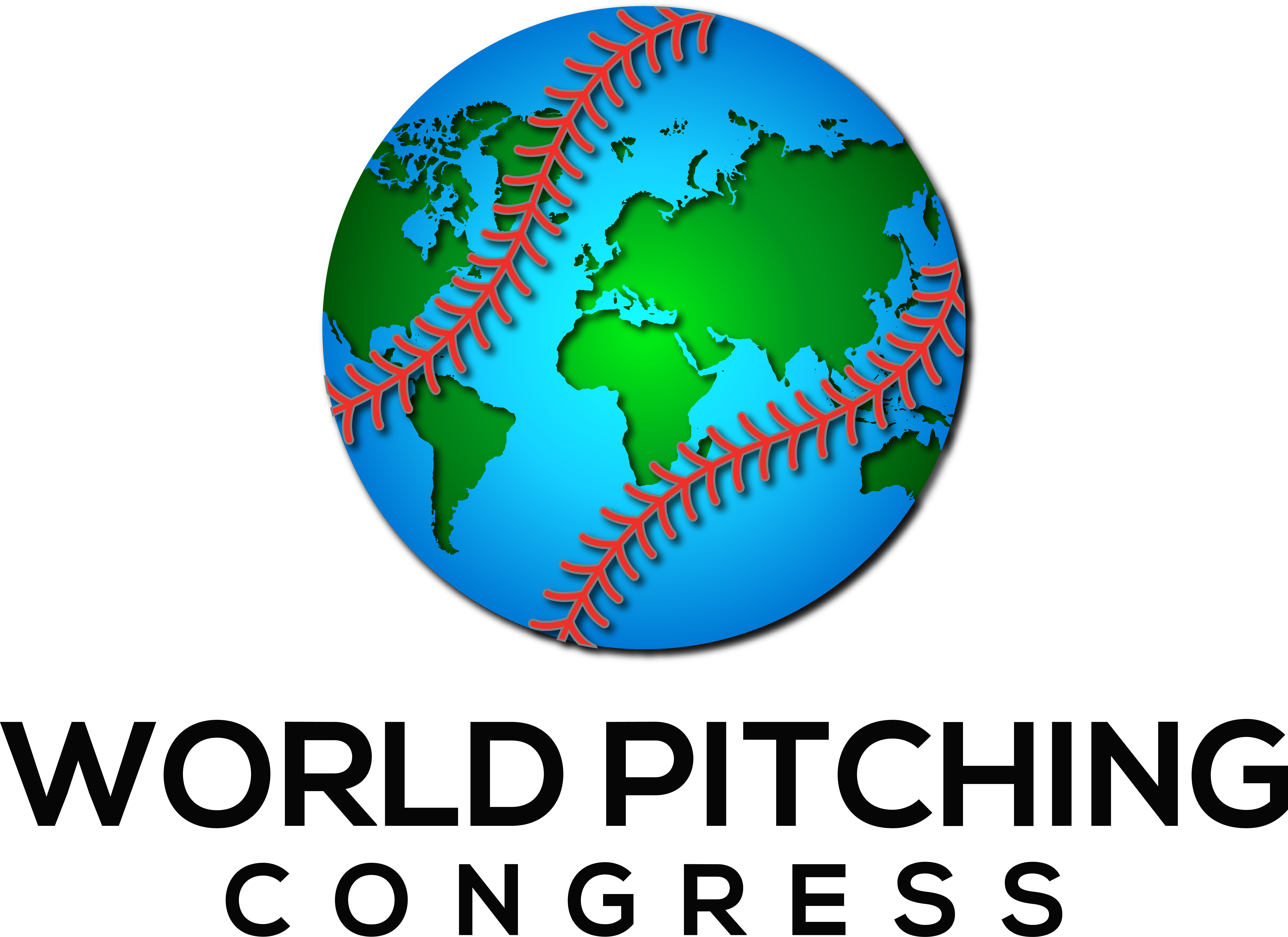 Elevate your game
We will help you reach your goals